Today's forecast: Partly cloudy with 100% chance of WINE!
The Austin area is home to a wide range of breweries, wineries, and distilleries, alike. Just like our local live music, Austinites love our local libation-producing establishments, most of which offer tours and tastings to indulge the curious. The one hitch here is that, well, people tend to drink at these things!
At We Transport Fun, we want to accommodate you and your party with a safe, reliable and unforgettable experience.
Together, we will plan the wine tour excursion to fit your needs.
What are you waiting for? Grab your family, friends, cheese and crackers and let's go wine tasting!
Below is a list of recommended wineries, have another in mind? Not a problem!
Fall Creek Vineyards –
Swirl their delicious wine vigorously in the glass or your mouth while enjoying their beautiful vineyards!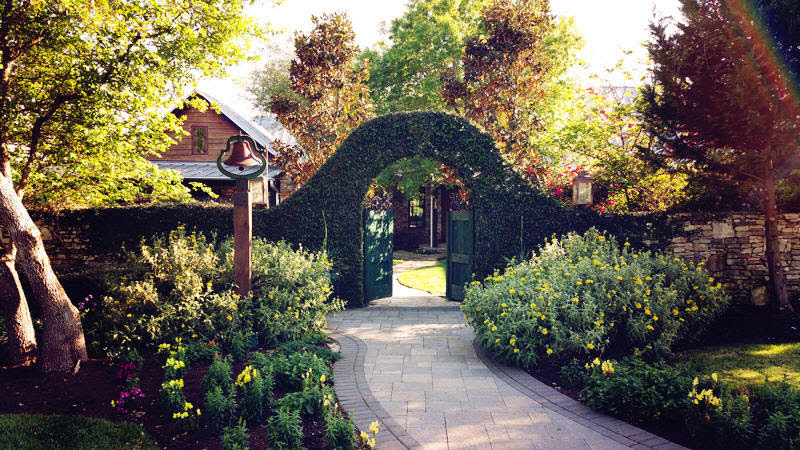 Wimberly Valley Winery –
Thirty acres of beautiful Texas hill country. Typically, you will find folks sipping fine wine and playing corn hole or GIANT JENGA out back.
Have a look at their website – www.wimberleyvalleywine.com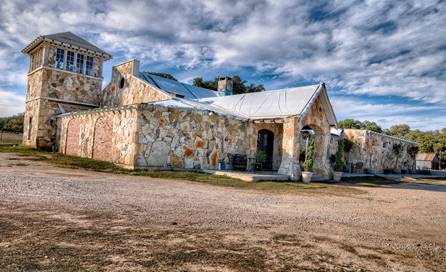 Duchman Winery –
This facility was listed by HGTV as one of the 20 most picturesque wineries in the country, so you know this place is legit.
Check it out – http://duchmanwinery.com